About US
MSSYSTEMS is a committed team of developers and IT professionals, which makes the perfect solution when you're looking for software development & support in your IT solutions. With the rich and varied experience of 7+ years in software development and stringent quality standards, we offer the utmost qualitative, on-time and cost-effective software solutions. We serve clientele across the industries and globe with Offices in the Middle East and Development Center in Pakistan with a workforce of 50+ IT professionals. We specialize in solving complex business challenges using thought process and information technology.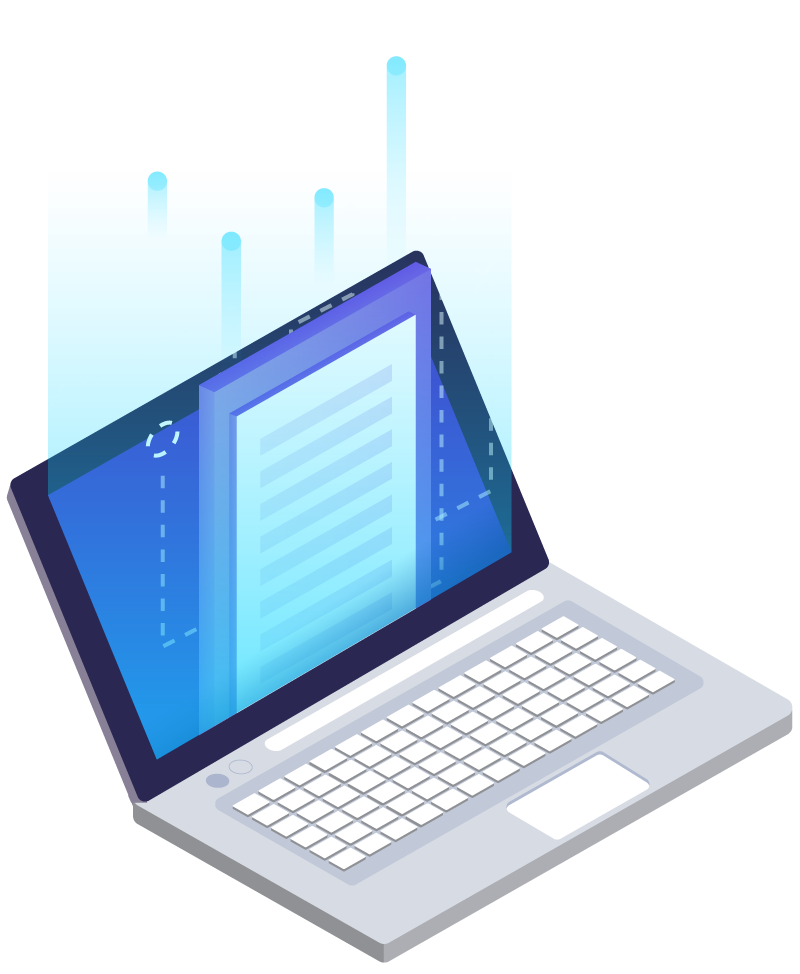 Excellent Quality
Our priority is to deliver quality work to our clients. We place great value on having transparent project delivery – making sure that our clients know exactly what they are getting before we even start the project.
Our team is startling in every way. Creative, intelligent, driven and diverse. Our team is comprised, managers, sales leaders, coders, and senior-level software designers who play a big role in software development.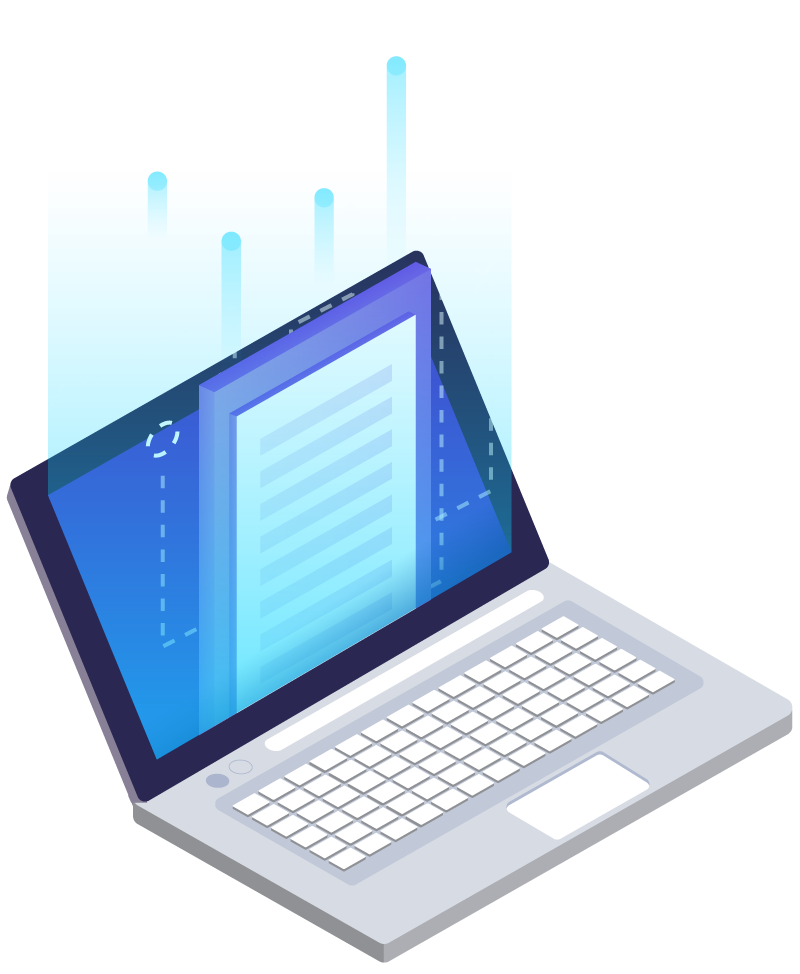 We take a tailored approach to each project. We listen. We ask a lot of questions. We listen a bit more. Then we apply our skills, knowledge and years of experience to devise the best strategy and solutions for our clients
TVDIT percentage in every department
Brand Strategy

80%

80%

Internet Marketing

60%

60%

App Development

50%

50%

Customer Happiness

90%

90%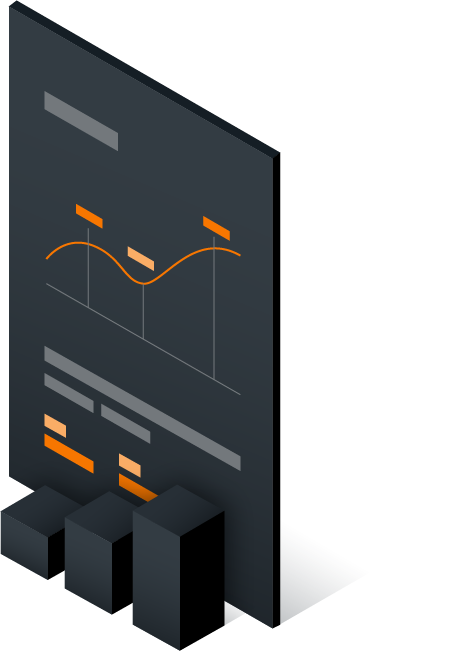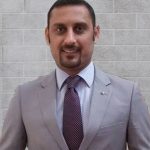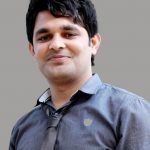 Marketing & Strategy Head
Our Beloved Team  in Pakistan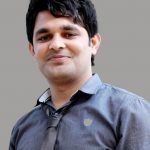 Marketing & Strategy Head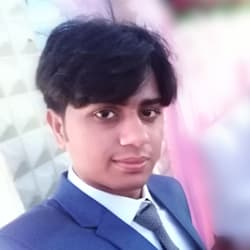 over 7 years ib the market now we are the brand in the IT region
We have high quality IT, digital, web and Networking engineers for achieving goals together

over 92 people are in our staff for running TVDIT from last 7 years and continuously growing

Satisfy every customer is our award-winning performance and the main goal of TVDIT
Office
IRIS BAY Tower 9th floor office #926 Business Bay Dubai,UAE
Call Us
Tel:04-3713374  
00971-56 -733 -2396